Our Leadership
New Hope Uganda leadership is a multicultural team working side by side in ministry.  It is our desire to employ local Ugandans as the majority of our ministry staff as this is the most effective way to reach the local community.  Currently, nearly 90% of our staff are local Ugandan missionaries.  Our governing bodies include a Ugandan board & finance committee, and 3 advisory boards in the U.S., U.K., and Canada.
New Hope Uganda Leadership

Jay Dangers
CEO/Founder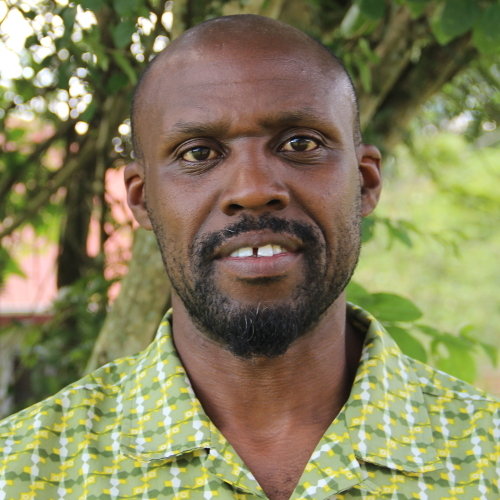 Dennis Mutaka
Director of Ministry Services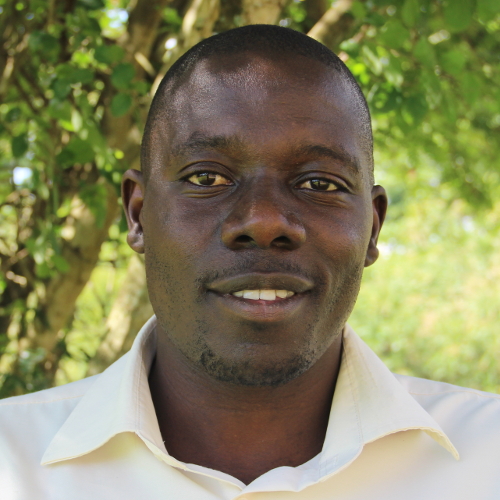 Paul Walubo
Chief HR Manager

Nathan Jackson
Head of Musana Camps Construction

Jill Pogmore
Head of Sponsorship
Geoff Britton
EA Coordinator & KCC Associate Pastor

 David Okiror
Kobwin Church Pastor
Elotu Emmanuel
Kobwin Primary Head Teacher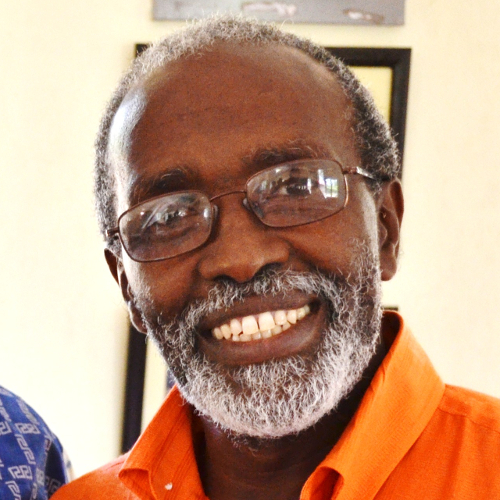 Jonnes Bakimi
Founder/Church Leadership & Advocacy
Charles Ikwarit
Kobwin Children's Center Admin Manager
Kwagala Isaac
Kasana Children's Center Admin Manager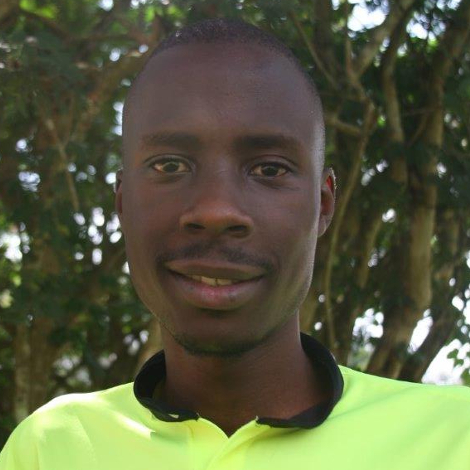 Allan Mwesigwa
Chief Accountant

Isaac Okitoi
Kasana Head of Childcare
Isaac Omanikor
Musana Camps Administrative Manager
Stu Dendy
Childcare Services Manager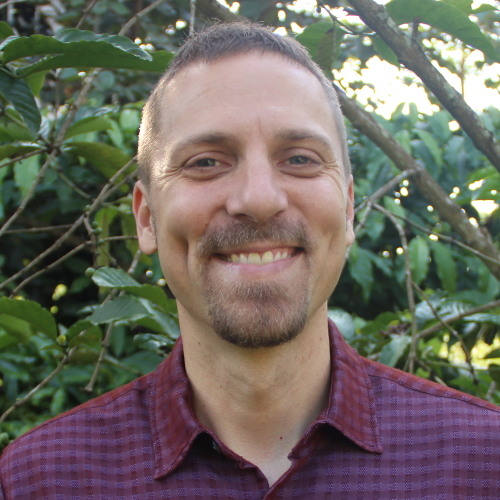 Keith McFarland
Head of I4GT
Shadrach Okiror
Kobwin Family Father
Jarid Sinkler
Executive Director
Syd Sparks
Musana Camps Development Manager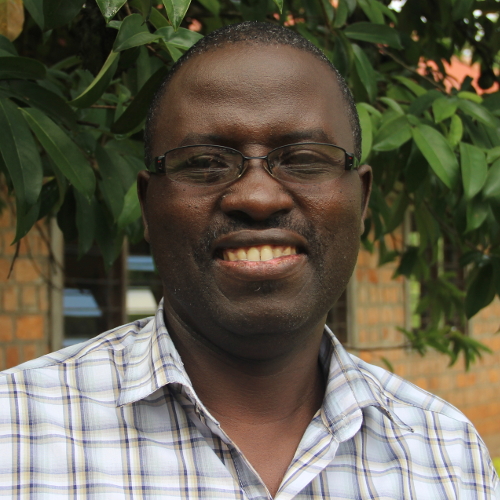 Simon Katabazi
EEVPS Headmaster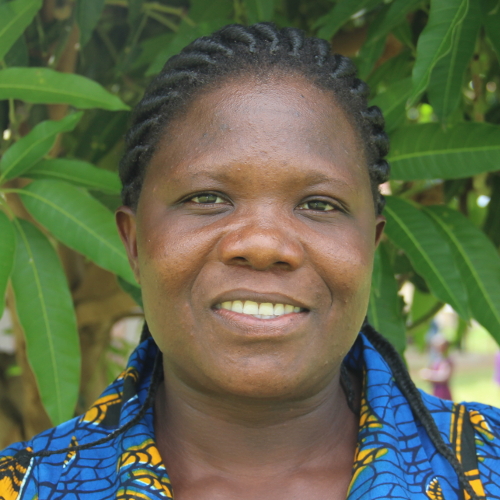 Felistus Ikwarit
Head of Kobwin Childcare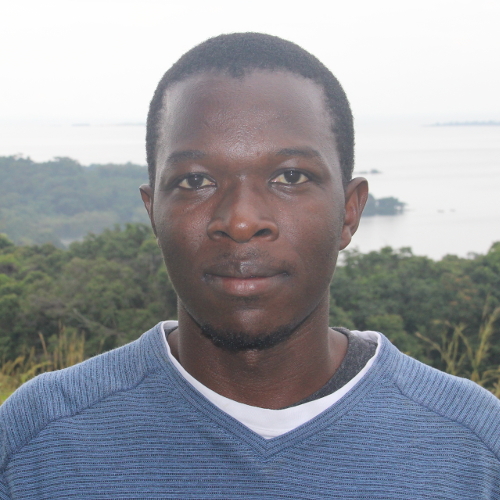 Medie Kanyike
Musana Camps Programs Manager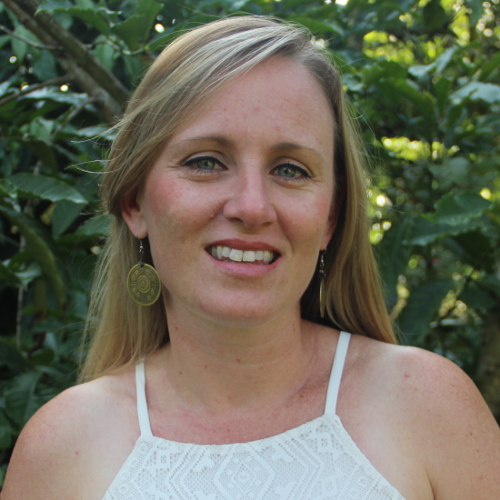 Jennie Dangers
Director of Vision Integrity
Paul Kusuubira
I4GT Co-Head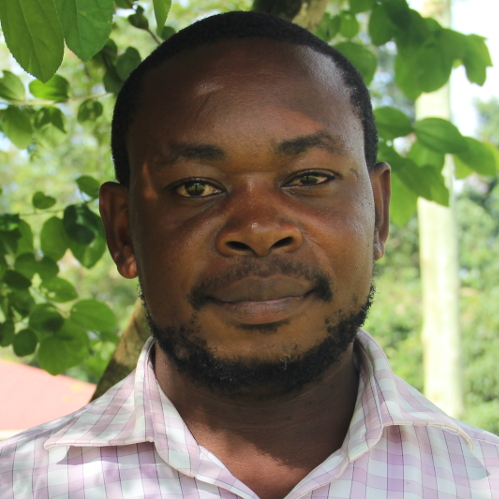 Sambwe Rogers
Head of Kasana Childcare Extension
New Hope Uganda Ministries (U.S.) Staff

Steve McCool
President
Director of U.S. Sponsorship
Marketing Manager
Sharon Segal
Donor Relations
Director of Operations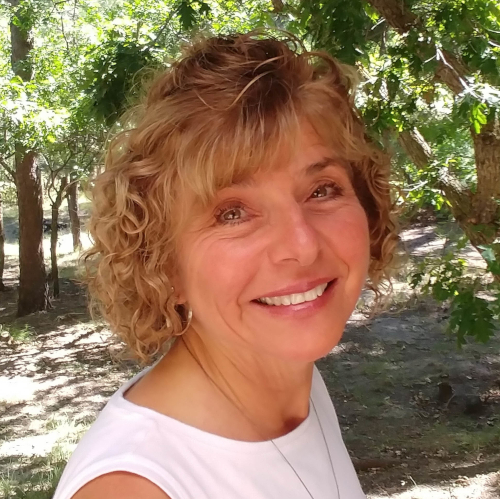 Financial Controller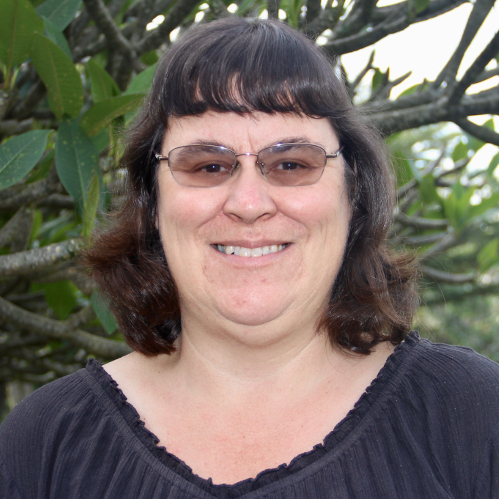 Donor Relations & Missionary Care Assistant
Robert Winterstein
IT Support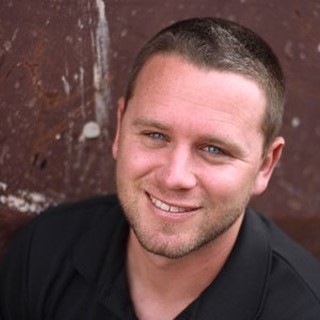 Director of Missionary Care & Development
Donations Manager
Lisa Latham
Grant Writer
Governing Boards & Supporting Organizations
New Hope Uganda (Uganda):
Happy James Tumwebaze (Board Chairman)
Joy Angulo
Jonnes Bakimi
Jay Dangers (Secretary)
Derrick Kiboneka
Peter Kiyimba Kasaka
Staff: Jay Dangers (Director), Jonnes Bakimi (Ministry Coordinator)
Paul Mukooza
New Hope Uganda's Finance Committee:
David Kabiswa (Chairman)
Judith Goddard
Sylvia Mugema
Francis Oromwait
Arthur Kaliisa
Peter Wasswa
New Hope Uganda Ministries (USA):  
Kevin Neebes (Chairman)*
Kevin Vogt (Acting Treasurer)*
Ron Demolar
Scott Lisea*
Steve Alexander*
Promod Haque*
Jay Dangers
Johnny Karls
Josiah Dangers
New Hope Uganda Ministries Inc. is a 501(c)3 non-profit dedicated to the support of New Hope Uganda and its governed.
* These board members are independent meaning they are not compensated by NHUM/NHU or related to any employee of NHUM/NHU.
New Hope Uganda Ministry for Children (Canada) :
Jim Beard (Chairman)
Tom Reinhart (Treasurer)
Larry Clay
Hans Vanleeuwen
N.H.U. Ministry for Children is a Canadian based non-profit dedicated to the support of New Hope Uganda.
New Hope Uganda (UK):
New Hope Uganda UK is an independent charity registered with The Charity Commission in England & Wales as a Charitable Incorporated Organisation (registration number 1171909). Its objectives are:
Fundraising and sponsorship to support a Christian charity in Uganda which provides education, health and welfare services.
Support teams from the UK to visit Ugandan charity to provide training and expertise in education, health & welfare and building projects.