Our Commitment
New Hope Uganda Ministries believes the way an organization handles its finances reflects its integrity and dependability in every arena. As a result, we have principles and policies that guide the way we fundraise and handle our finances.
New Hope Uganda is accredited with ECFA, a member of "The Best of the Combined Federal Campaign", and MissioNexus.  By participating in these programs, we demonstrate and are committed to high standards of financial accountability.  Both our U.S. non-profit and Ugandan non-profit undergo an independent financial audit annually.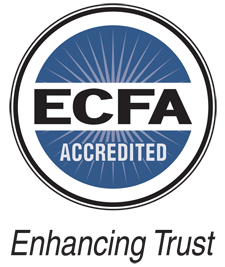 NHUM Conflict of Interest Policy
NHUM Whistleblower Protection Policy
Most recent NHUM (USA) 990 & audit.