NHUM asked Wayne Craig to share his experiences as a short-term missionary.  Wayne has been on 5 mission trips with Pastor Ron Dazell to help train local pastors through our Pastoral Training Institute (PTI).  The purpose of PTI is to train local pastors so that they are able to bring the gospel effectively into their own communities.  Wayne is currently planning his 6th trip.  Wayne and Ron's service and sacrifice to partner in this way has been a tremendous blessing to the ministry.  
When I began my short term mission trips I was like many Americans and had this thought in my head that I was going to a foreign country to help build something, meet new people/orphaned kids, and bring the word of God to the people of Uganda. What I soon found out was that God was already in Uganda doing wonderful and beautiful things. There wasn't a whole lot of need for an electrician (at least during my first trip, most of the first trip I was painting), and it was pretty tough to try to connect on a personal level with staff members or any of the kiddos during one trip and in such a short amount of time.
I spent some time processing my first trip and reflecting back about how things went and how my expectations were not reality. I had all this stuff planned out, I had this idea of how things were going to go, I was going to do this or accomplish that, etc. I believe it was on my second trip when I finally realized what I needed to do was sit down, shut up, quit planning things out, and just listen to what God was asking me to do. But just as important to listening was to obey. When I finally did this wonderful things began to happen and each time I came back from a new trip, I truly believed it was my best one to date.
I now go on a trip with a few plans or ideas of what I'm going to be doing (these specific items are usually at the request of the staff and their needs) but with the full expectation that my current plans will more than likely be turned upside down. I now embrace and love the challenges of these changes because I have learned you really have only two options on a short-term mission when these things happen: either get all worked up and upset, or roll up your sleeves, go with the flow, and watch God working in your life.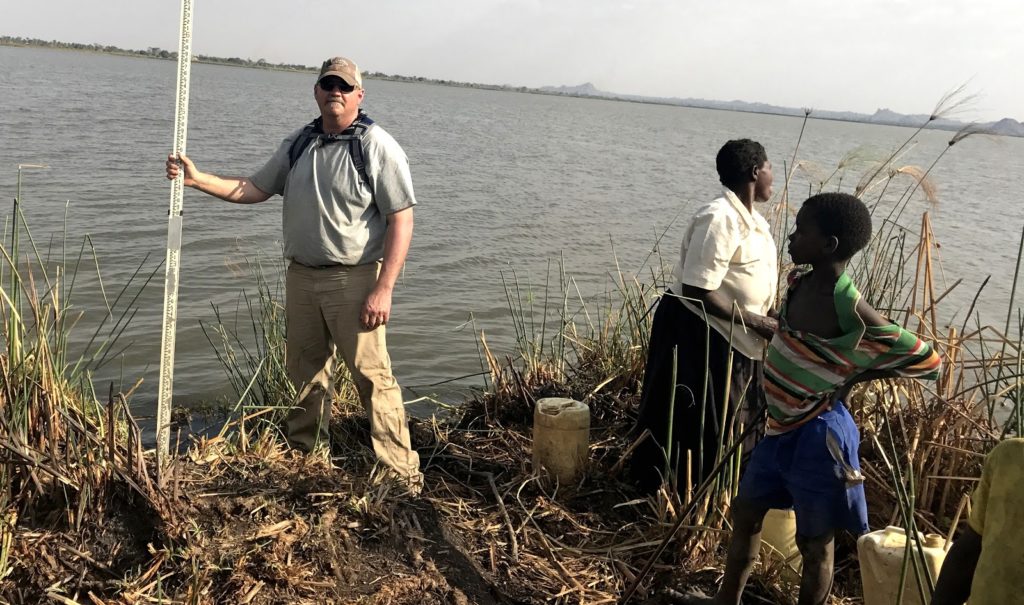 I will end this second post with a couple of thoughts to challenge you and your heart. First off, if you're serious about short-term mission work, do it for the right reasons; do it because God has put a conviction in your heart to get involved. I believe a lot of American Christians look at short-term missions as a "Christian thing to do" or simply a bucket-list item to check off on a long list. A good friend and staff member of NHU once said to me, "Don't just go on a mission, come home feeling great, telling everyone about the trip, showing pictures, etc., etc., and then six months later, the honeymoon is over and you're back to the same old grind. Stay engaged. Use this special opportunity to really make a change in your life and the lives of others around you." But I challenge you, don't stop there; keep pushing forward with another mission trip, build relationships with the foreign staff, or sponsor a child. Also remember, if this turns out to be the only time you can do something like this, get involved in your own community. The mission field isn't defined by other countries beyond the US border. As my good friend Pastor Ron says, "Some of the most important missionary work is in your own backyard/hometown."